Accommodation
Travister offers a huge range of accommodation in the Maldives, however we've put together a list of our most popular accommodation facilities to assist you in making a decision. We've built strong relationships with all suppliers allowing us to offer you the most competitive rates for hotels, liveaboard accommodation in the Maldives. There are a wide range of accommodation options to choose from, no matter where you're holidaying and it's important to make the right choice. We offer accommodation to suit all travellers and budgets and feature everything from family-friendly accommodation to budget-conscious and absolute luxury accommodation.
So no matter what kind of holiday you're planning, we've got everything covered at a great price. We offer accommodation to suit couples and honeymooners as well as groups of friends looking for a bit of fun in the sun and even cater to families travelling with children. We've got the usual accommodation with all the modern comforts as well as more unique accommodation options including plenty of eco-friendly properties. We offer accommodation in some of the most beautiful city hotels, resorts and liveaboard vessels in the Maldives
Accommodation Packages
A great way to get the most out of your holiday while maximising your savings, holiday packages allow you to combine your accommodation with all your other travel needs into one convenient transaction. Using the buying power of an accommodation package, you can score some great deals from some of our most trusted hotels and resorts including complimentary room upgrades and even free nights' accommodation.
Taking the stress out of planning your trip, holiday packages are a convenient way to book your accommodation along with flights, transfers, tours and travel insurance. Many hotels and resorts also offer a great range of bonuses including buffet breakfast, complimentary massages, activities and water sports and more.
Popular facilities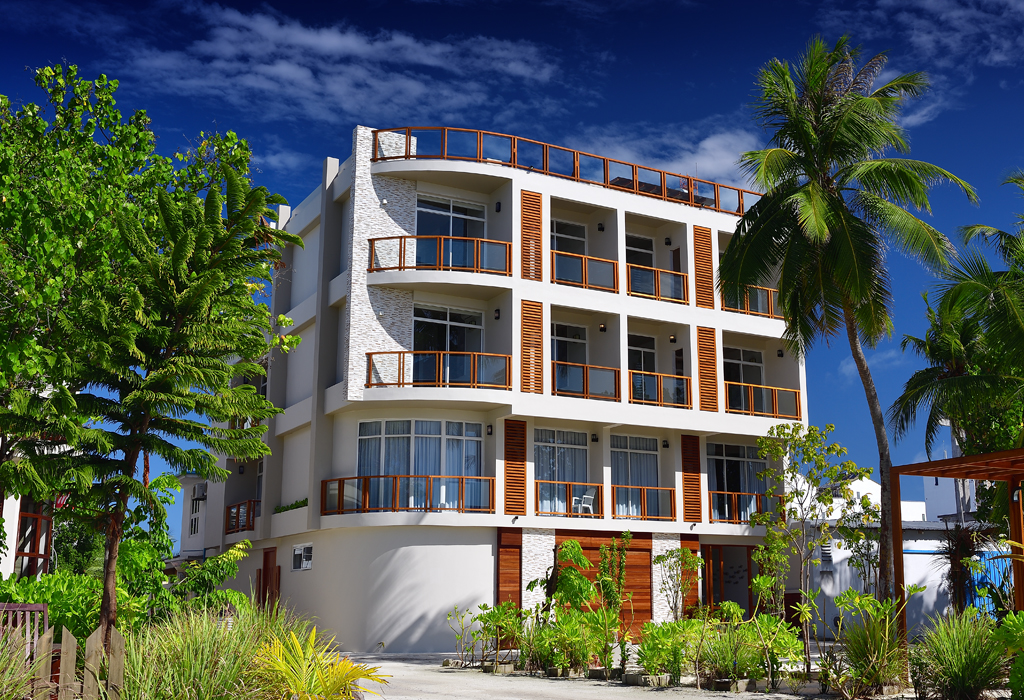 Room size: 23m2 Bed Type: extra-large double bed Sleeps: 2 persons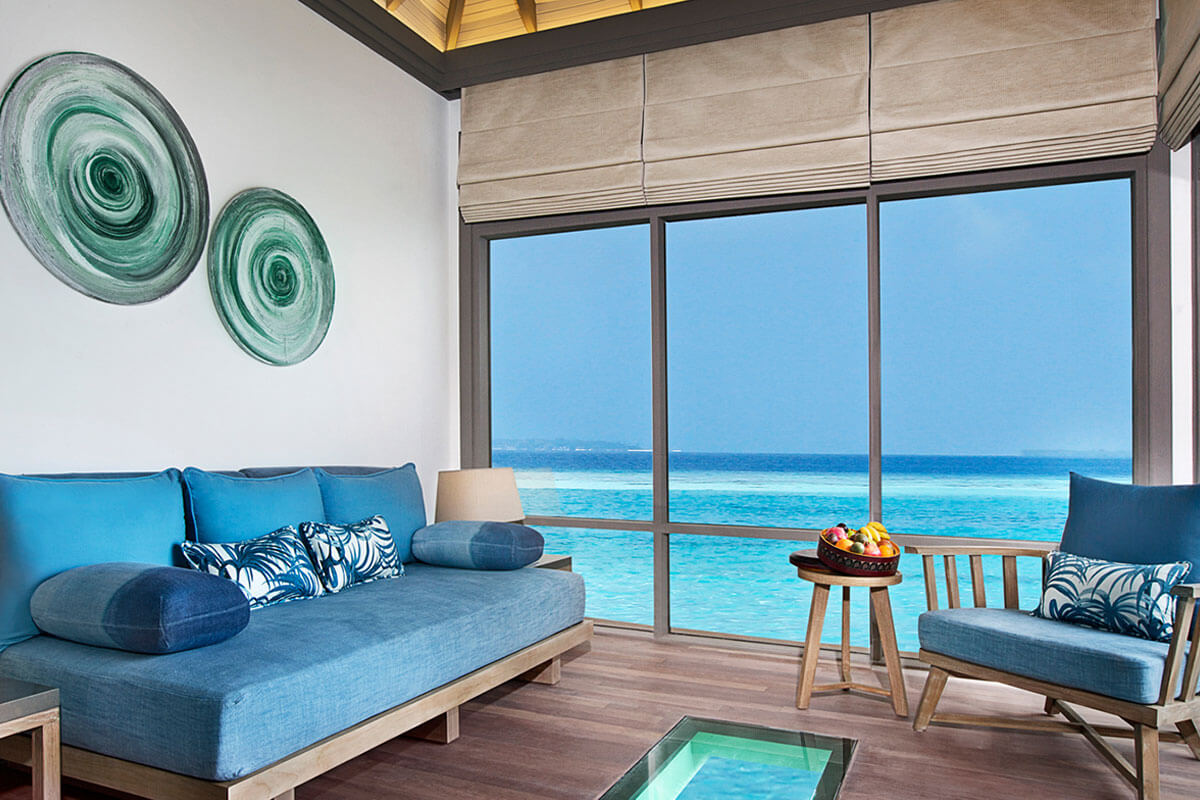 Situated on pristine beachfront, these 22 units of beach deluxe bungalows at JA Manafaru, are mere steps from the azure blue of the Indian Ocean. A promise of seclusion, usage of architectural element